A complete travel guide to the city of White Salmon, Washington
In the heart of the scenic Columbia River Gorge, with sweeping views of the water, arid hills and the towering peaks of Mt Adams and Mt Hood, sits the small city of White Salmon, Washington.
Located just across the bridge from Hood River and only a one hour drive east of Portland, it's the gateway to outdoor activities like wind sports, waterfall hikes, mountain biking, skiing and whitewater rafting. At the end of a day of exploring, award-winning wineries and breweries are on its doorstep which makes White Salmon the kind of place that ticks just about everyone's boxes and makes it the ultimate Gorge getaway.
Things to do in White Salmon WA
Most people come to the area for a nature fix or Pacific Northwest adventure, and there's plenty of it around White Salmon. Go forest bathing in Jewett Creek park, an important fish and wildlife conservation area that has serene pathways framed by thick green moss.
Get your waterfall fix at Spirit Falls, which is a 20 minute drive west of White Salmon and accessed by a short but steep out-and-back trail leading to a gorgeous, roaring waterfall.
If it's cycling you're after, tackle Syncline or the Hospital Hill trail system for great Gorge views, or the 31 mile Klickitat Trail which follows the rail lines that once linked the towns of Lyle and Goldendale. Kids love the White Salmon Bike Park, which has fun jump lines and a pump track.
Back in town, the action centre around the main street called E Jewett Blvd, which is lined with cafes, restaurants, boutiques and plenty of art. Watch glass blowing at renowned sculptor Dylan Martinez's studio, check out the huge White Salmon mural, and drop by the community chalkboard across from town hall to share your wildest dreams.
Washington wine tasting
There are a handful of Columbia Gorge wineries near White Salmon WA, and literally dozens more for those who venture across the bridge to the Oregon side to visit wineries in Hood River and the trio of vineyards in Mosier. Many are famous for their fantastic Pinot Noirs, and tasting rooms boast river or mountain views.
There are a couple wineries in Underwood Washington which is just a few minutes drive west of the city, along with some notable vineyards about 20 minutes out. Some of the best spots to sip Columbia Gorge wine include: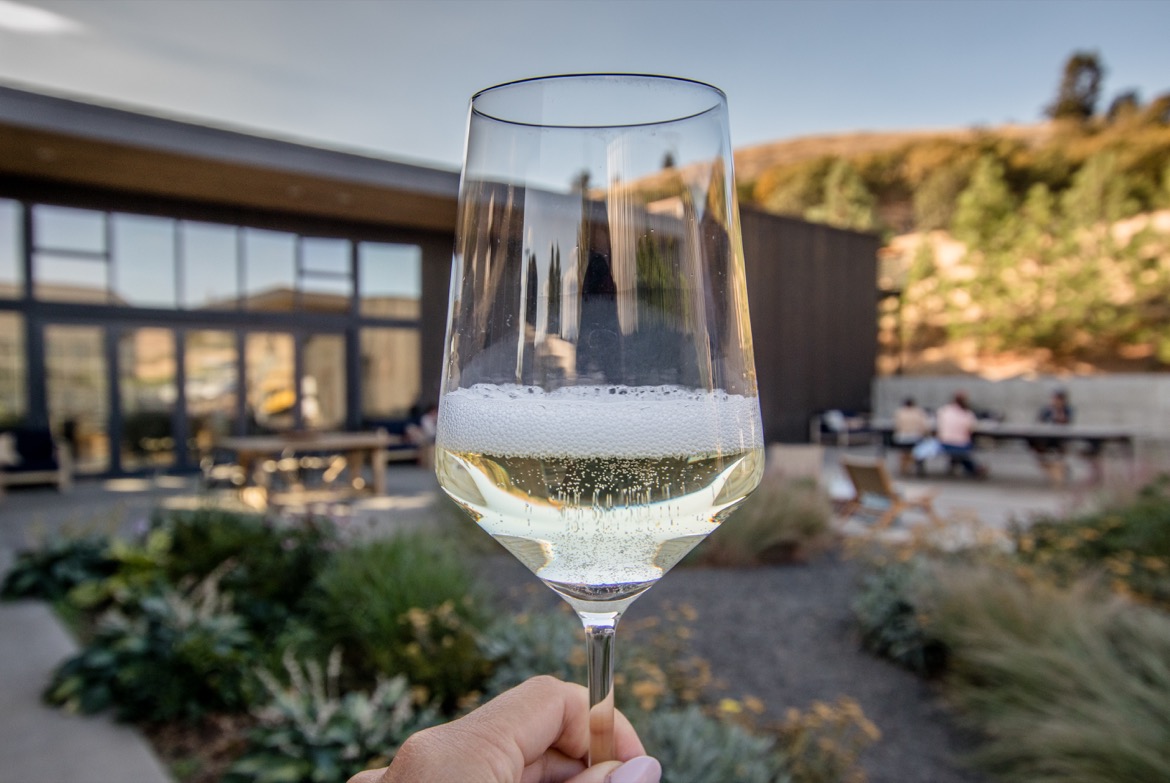 Back in downtown White Salmon, drop into Le Doubblé Troubblé. Founded by two friends who traded the slopes of Lake Tahoe for wine country, the bright, relaxed tasting room serves up Chardonnay, Pinot Noirs and Grenache paired with cheese and charcuterie.
READ MORE: 5 great Columbia Gorge wineries near White Salmon, Washington
White Salmon restaurants
There are some great spots in town to fuel up before a Columbia Gorge adventure. Grab a latte at the North Shore Cafe which serves organic, fair trade coffee and teas, and most ingredients are sourced from the area such as seasonal veggies from local farmers and salmon caught by the Yakama Nation in the Klickitat River.
To satisfy a sweet tooth, head to the White Salmon bakery called White Salmon Baking Co. before hitting the road (they also serve artisan pizzas and wine, if that's your thing).
Some other notable places to eat in White Salmon are:
White Salmon river rafting
White Salmon is one of the top destinations in the world for whitewater rafting and kayaking, with the Little White and White Salmon rivers on its doorstep. If you're experienced enough you can rent a kayak to tackle the water on your own, otherwise there are a number of operators in the area offering guided excursions.
Many are based in nearby BZ Corner, and offer a fun-filled day of rafting on the gem-toned, glacial water while keeping an eye out for bald eagles perched on the dramatic cliffs.
Guests also have a chance to head over Husum Falls which is the tallest commercially rafted waterfall route in the country. It's an exhilarating experience that's not for the faint of heart, thanks to a 12-foot drop over class V rapids into a spot known as the Boulder Garden. Book a tour with Wet Planet Whitewater, Zoller's or River Drifters.
Things to do in the Columbia River Gorge
The city of White Salmon is a great base for adventures like hiking, skiing, paddling and wind sports in the Columbia River Gorge in Oregon and Washington. World-class waterfalls and alpine trails are on its doorstep, with plenty of activities in every season.
On the Washington side, head literally down the hill to Bingen, a cute strip with a few restaurants and cafes, as well as a fantastic antiques store that's great for browsing in. Hamilton Mountain in Beacon Rock State Park is a quick drive away, and has incredible views of the Gorge and a handful of waterfalls.
30 minutes north is the town of Trout Lake, which is the gateway to the Gifford Pinchot National Forest which has ice caves, waterfalls, natural bridges and peaceful lakes. Hike along Mt Adams trails like Sleeping Beauty or Bird Creek Meadow, and be sure to grab a huckleberry milkshake on the way back to White Salmon!
RELATED: Why Langfield Falls is one of the easiest Gifford Pinchot National Forest hikes
There are some breathtaking waterfalls nearby, including three-tiered Falls Creek Falls, Panther Creek Falls, and Lower Lewis River Falls which is a gorgeous 200-foot wide cascade with natural swimming holes surrounded by a forest.
Takhlakh Lake is a favorite spot of locals for fishing, SUP and camping–while the three hour drive means it's a trek to get out there, the glorious reflections of Mt Adams make it worth the effort. Closer to town, book a campsite at Wind River near Carson to access a natural hot springs.
READ MORE: 7 amazing Washington state waterfalls in the Columbia River Gorge
Across the river in Oregon, check out Hood River's historic downtown then head to the action-packed waterfront to watch elite kiteboarders and windsurfers. It's worth taking a drive along the Historic Columbia River Highway, a so-called waterfall loop that links up to gorgeous spots and Columbia River Gorge hikes including Latourell Falls, the Eagle Creek trail, Starvation Creek and famous Multnomah Falls.
Foodies will want to do the Hood River Fruit Loop, which highlights the area's agricultural roots with a series of stops at local wineries, cideries, lavender farms and fruit stands. Over in Mosier which is a 15 minute drive from White Salmon, you can ride the Mosier Twin Tunnels trail which has breathtaking views of the Gorge.
It's only a one hour drive from White Salmon to Mt Hood, which has great hiking trails and lakes (try Lost Lake, Trillium Lake and Tamanawas Falls), along with winter activities like cross-country skiing when the snow falls. There are a handful of ski resorts on Mt Hood, including iconic Timberline Lodge which is North America's only year-round ski area and perhaps best known as the hotel featured in the Hollywood thriller The Shining.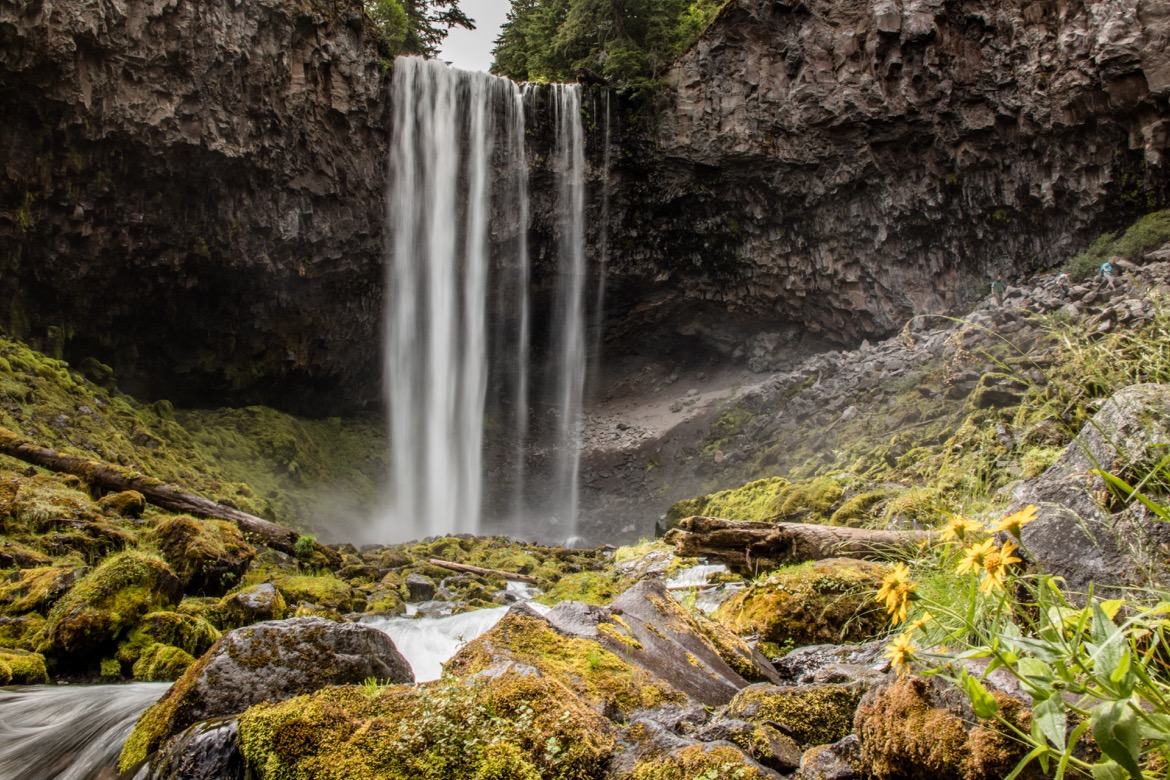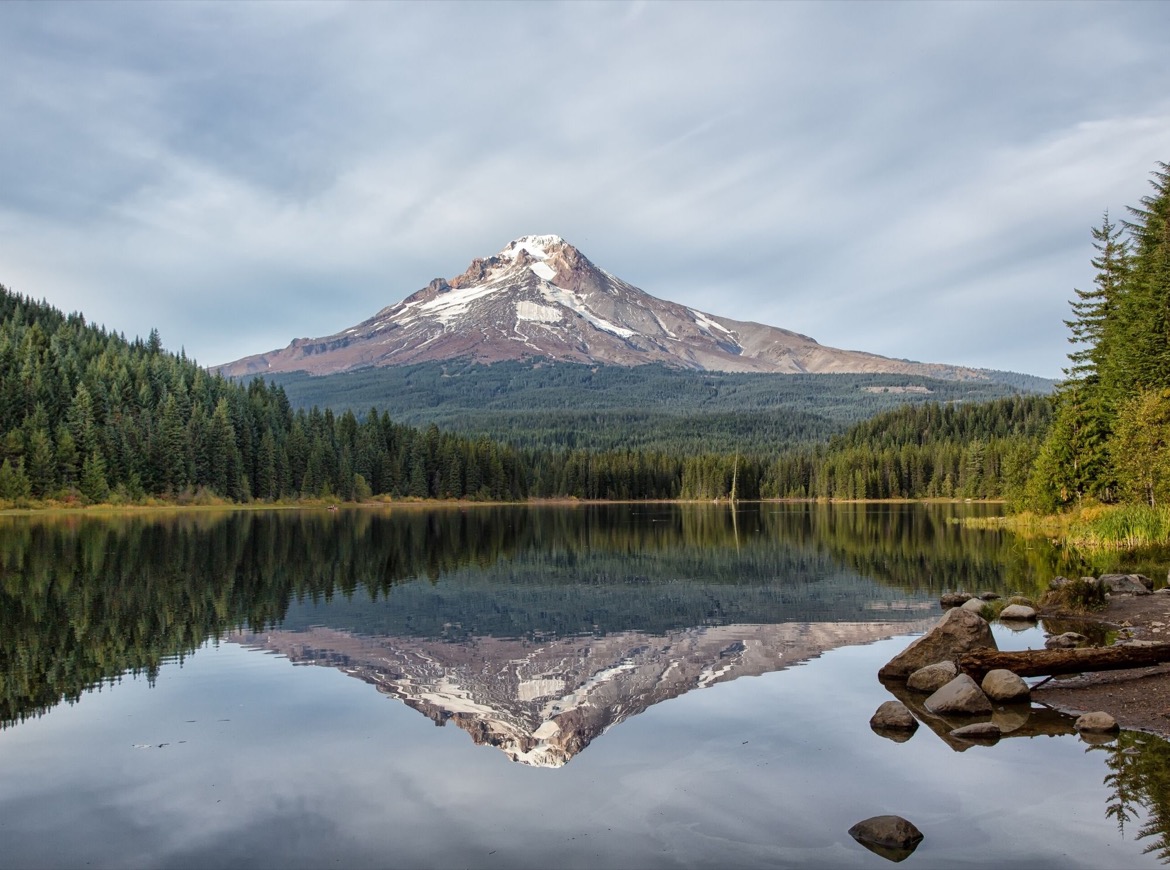 White Salmon Washington hotels
There are a few White Salmon lodging options in town, as well as in surrounding Underwood, Bingen and Hood River. Top picks include:
PIN TO SHARE:
YOU MIGHT ALSO ENJOY: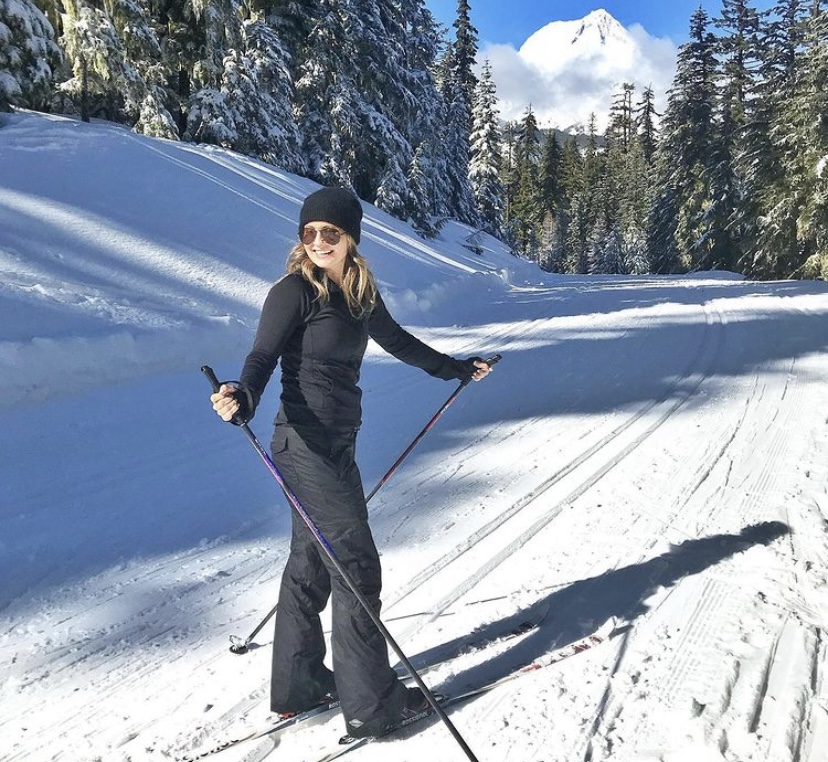 Tamara Elliott is the travel editor and founder of The Gorge Guide, which highlights the best experiences in the Columbia River Gorge. She's an award-winning writer based in Hood River, Oregon, who particularly loves the area wineries and waterfall hikes. Tamara is also the founder of Globe Guide, which offers savvy tips for exploring destinations around the world.