A complete guide to Laurance Lake in the Mt Hood National Forest
Laurance Lake is a fun getaway for those who find themselves in the Columbia River Gorge. After all, it's hard to beat a sunny day on the water, especially when it includes fantastic mountain views.
Located 20 minutes southeast of Parkdale and about a 40 minute drive from Hood River, this reservoir was formed by the building of a dam back in the 1960s. Over the years, a few hiking trails have been developed as well as lakefront campsites, and it's also a popular spot for fishing and paddling.
What to do at Laurance Lake Oregon
Since there isn't any cell service or a major road nearby, Laurance Lake is a great spot to unwind and get back to nature. Wander along the shore and soak up views of the north side of towering Mt Hood, or glide through the water on a SUP or kayak to explore the coves and waterfall (behind the bridge). If you're brave, you can even jump off into the cool water below.
Fishing is also a popular pastime here, since the lake is seasonally stocked with rainbow trout. You might end up snagging one of the cutthroats or wild bull trout that call the reservoir home, but keep in mind a catch-and-release rule is in effect since they're considered a sensitive species.
Kinnikinnick Campground
The Kinnikinnick Campground at Laurance Lake is a fantastic option for camping in the Columbia Gorge, with dozens of large, private sites including many lakefront spots. Each has its own parking spot, fire pit and picnic table, well away from adjoining sites and sheltered by thick trees.
While there aren't any power hookups or showers available, there are a couple of sheltered vault toilets. To reserve a campsite from May to September, call 1-877-444-6777 or book online.
Tips for visiting Laurance Lake
While Laurance Lake is technically open year round, it's hard to access during winter since the lake is at an elevation of 2,980 feet.
There is a $5 day use fee, and it's $22 per night for camping plus $8 per additional vehicle. Advance reservations are possible.
There is a boat ramp along the water, to the right of the main entrance. Note that motorized vessels are not permitted.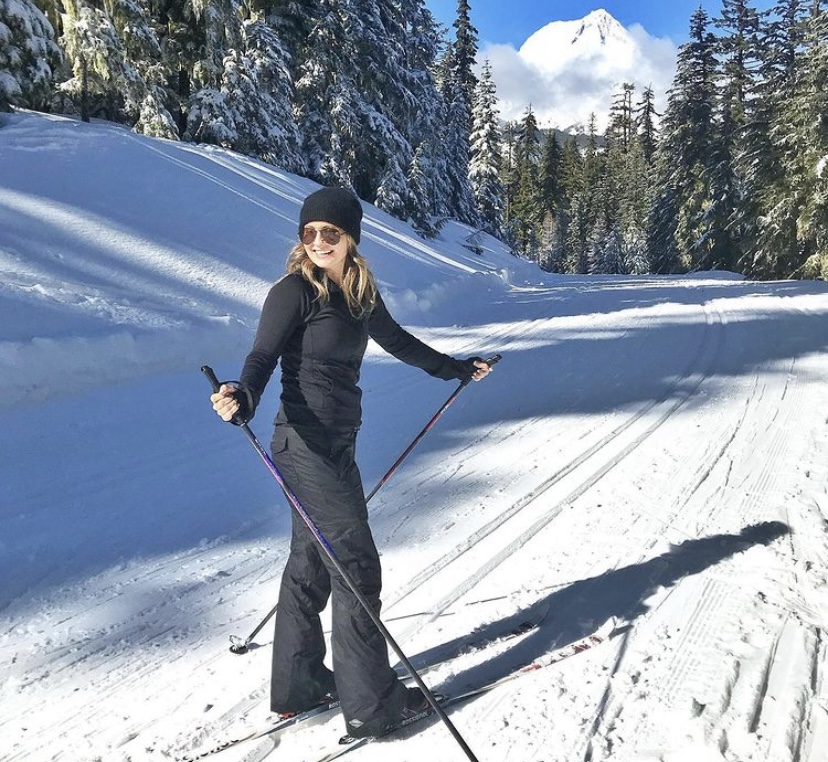 Tamara Elliott is the travel editor and founder of The Gorge Guide, which highlights the best experiences in the Columbia River Gorge. She's an award-winning writer based in Hood River, Oregon, who particularly loves the area wineries and waterfall hikes. Tamara is also the founder of Globe Guide, which offers savvy tips for exploring destinations around the world.